Industry News
Security measures: 'Jammers to be installed in trains'
FAISALABAD:The Pakistan Railways (PR) has decided to install
jammers
on trains to prevent bomb attacks, a PR spokesman said on Friday.
"The
jammers
will be installed on passenger trains in the first phase… in the second phase the jammers will also be installed on freight trains," he said.
The spokesman said the jammers would stop terrorists from detonating bombs planted on railway tracks and on trains.
"Dozens of passengers have lost their lives in terrorist attacks… thousands have been injured." The spokesman said railway authorities had already installed jammers on Jaffar Express a few days ago.
He said close circuit television (CCTV) cameras and metal detectors had been installed at railway stations.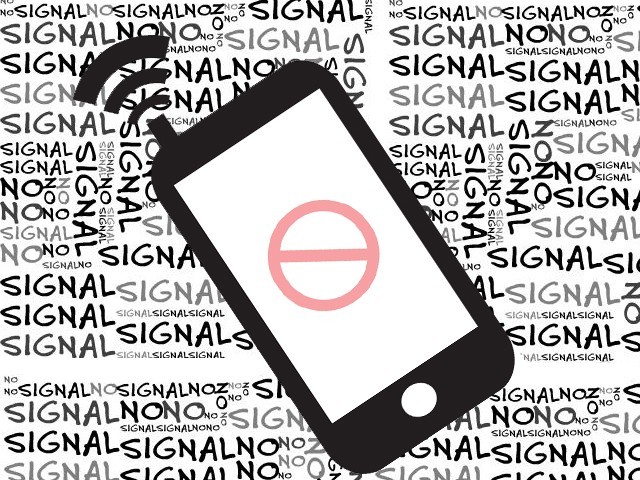 More Security measures Please Click Here
Tangreat
Vehicular RF Jamming Systems Solutions