Prison Jamming Solutions
Why Do We install Waterproof High power Cell phone Jammers in Prison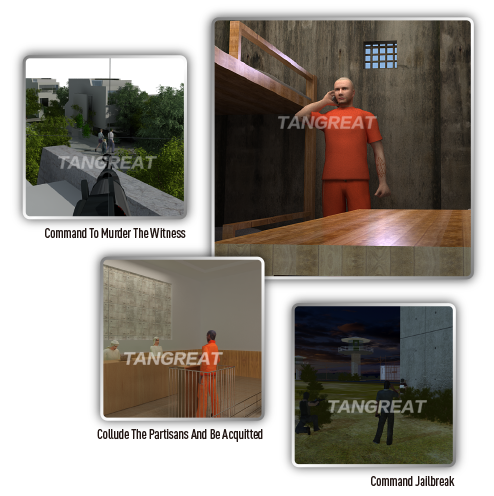 The rapid development of wireless communication, makes great convenience to the lives of people around the world. But criminals abuse already seriously do harm to people's lives and impartial law enforcement.

Inmates take use of the wireless communication equipment and engage in the illegal activity with the outside partisans. They command to murder the witness and try to be acquitted, even making the riots to escape from the jail.

Tangreat specialized in developing the Waterproof High power Cellphone jamming system for the buildings, completely block the inmates cellular phone communication inside the prison. We have been successfully applied our high power jamming system in the European, South American, mid-east countries and etc.