Name:

HIGH POWER WATERPROOF DDS PRISON JAMMER WITH INTERNET REMOTE CONTROL SYSTEM

Model:

TG-101M.Net

Features:


TG-101M.NET is developed specially for prisons and other large, sensitive facilities, such as military installations and government compounds. The jamming system can be controlled remotely with activation and deactivation of the system via internet / radio communication/wired connection. It can be carried out by using Internet or Ethernet through the central computer by building the data base server.

Product Details
Advantage and Feature: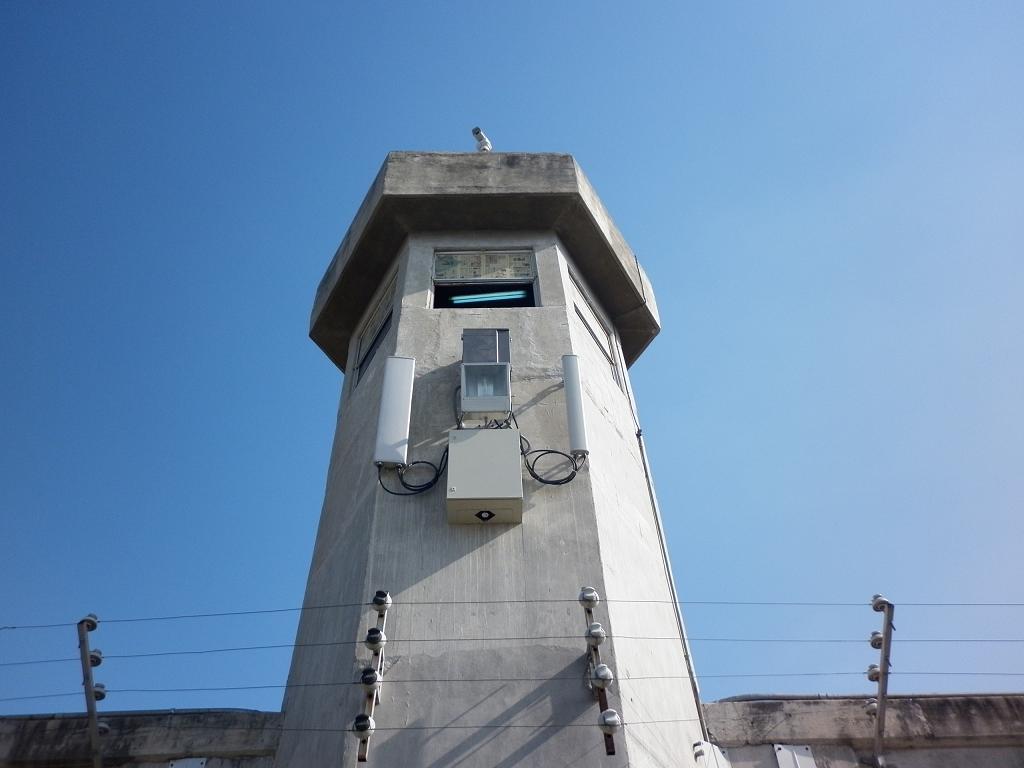 01. Jamming frequency and Output power are adjustable via LAN remote control or Internet remote control, Any frequency channel within one module can be selected to be blocked;

02. Three different communication methods optional. Remote control system is suitable to be used in the single PC, LAN setting and Internet setting , it is a remote control and centralized management platform which could be used all over the country and all over the world;

03. Real-time monitor equipment working condition; Record query, log query;

04. Login Permission Setting. With different accounts to have different authority to monitor the system.

05 Jammer inside with a LCD display to show all working status of each module.

06. uploading the building plan to system, convenient to browse and query;

07. Alarming by email and sound to notify the central administrator to monitor system in a real time

08. System frequency bands can be up to 6 different frequency bands

09. Outdoor waterproof metal alloy case design avoiding the sabotage

10. Smart cooling system with heat sink and fans design to ensure 24H/ 7/365 nonstopped operation.

11. Total output power can be up to 400watt.

Main Application

Prisons and other large sensitive locations such as military or governmental compounds. It can also use in Oil and Gas Storage Facilities and fields, Security Services, Military Units, Secret Services, Museums, Border Patrol and Drug Enforcement, Customs, etc.